LGBTQ-Owned LAW FIRM servicing THE LGBTQ COMMUNITY for all of your legal needs.
From estate planning, adoption, and divorce to LGBTQ+ employment discrimination; we are the go-to law firm for our community.
              The Caravan of Hope seeks to alleviate the burdens and stress experienced by the most vulnerable of us in the LGBTQ+ community and ensure that people living in rural communities have access to the resources they need to thrive. LGBTQ+ Americans live in every corner of this country and always will; there are proud LGBTQ+ farmers in Iowa and cattle herders in Wisconsin. The sad reality, however, is that we see greater disparities, less social acceptance and greater economic vulnerability for LGBTQ+ folxs living in rural or non-urban areas. 
We are driven, focused and passionate in serving the LGBTQ+ community and being a resource for the community.
A promise to provide you peace of mind and confidence as we navigate your legal issue.
The expertise required to exceed your expectations.
Estate planning for the LGBTQ+ community all throughout PA and NJ.
I bet you didn't know that you already have an estate plan! If you don't prepare the documents yourself, then the state in which you live in will do it for you and your "estate plan" will follow the default laws of intestacy, which isn't typically what people in the LGBTQ+ community want to have happen. In other words, if you are incapacitated or pass away, your legal next of kin will be your guardian and take control of your estate. The person put in charge to make financial and medical decisions on your behalf will be decided by a judge — not your chosen, trusted person.
There are additional documents in an LGBTQ-specific estate plan that you wouldn't get if you go to an attorney without practice area expertise. We have unique circumstances that still exist despite marriage equality, for instance, we are only considered married in 29 countries out of 195 that fly a flag.
An estate plan ensures your decisions are carried out how you want.
No contested probate. No conflict. No questions. Your loved ones will know what to do next because you took the necessary steps to shield them from that unnecessary stress.
Give your family and friends peace of mind and clarity. Create an estate plan that perfectly outlines your wishes and goals.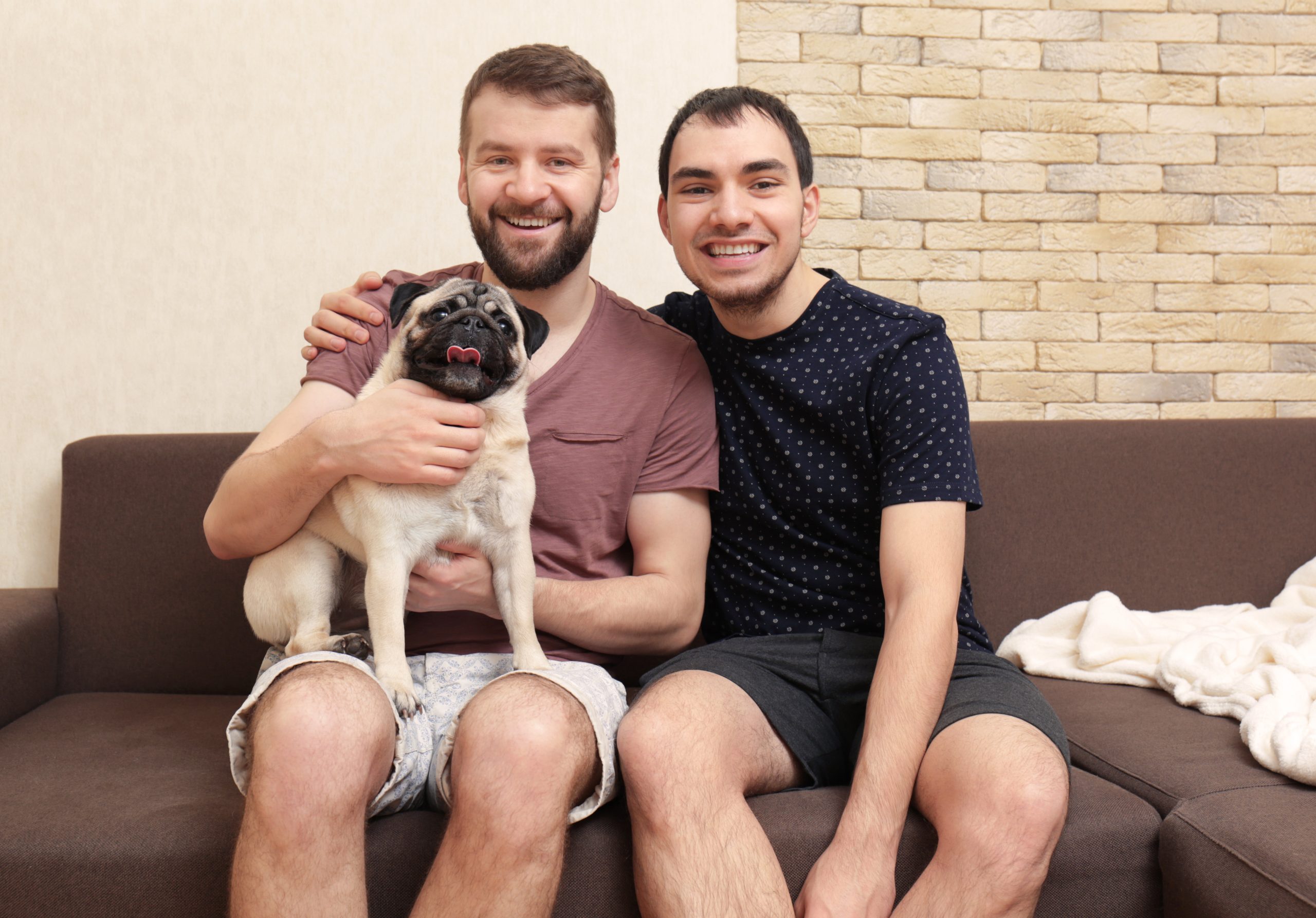 LGBTQ+ Divorce in a safe, conflict free and cost-effective way.
Obergefell v. Hodges is the landmark 2015 civil rights case that made marriage a fundamental right to all, including us, same-sex couples. Thanks to the ruling, LGBTQ+ couples who get married now enjoy the 1138 state and federal rights that come with marriage, including inheritance rights and the unlimited marital exemption for federal estate and gift taxes, just to name a few.
No one wins during a high-conflict divorce.
Let's do divorce differently. There are many of us who never thought we'd see marriage equality in our lifetime and given that we have, let's bring integrity to the process of divorce. Divorce is toiling enough, so opt-out of the unnecessary financial and emotional stress from the constant fighting, huge legal fees, and irreparable relationships that a "traditional" divorce gets you. At Giampolo Law Group, we'll help you navigate this difficult time so that you can move on with your life and be better because of it.
The journey through divorce does not have to be hard. Together, a Property Settlement Agreement and an Uncontested Divorce is exactly what you need to get your life back on track and quickly. If you can see beyond conflict in divorce, we'll show you just how simple it can be.
LGBTQ+ Lawyer helping lesbian, gay, bisexual, transgender and gender non-conforming individuals protect their rights.
Angela Giampolo is Your Gay Lawyer (@yourgaylawyer) — lawyer, lesbian, activist and speaker. A fierce and outspoken advocate for gay rights, Angela has a deep understanding of the issues faced by the LGBTQ+ community because she faces the same issues every day.
As founder and managing attorney for Giampolo Law Group, Angela's unique experience and background gives her the perfect ability to help you with whatever discriminatory issue you are facing. Stand up for yourself and Angela will stand up for you. If you feel that you have been treated unfairly or discriminated against because of your sexual orientation or how you identify, schedule a time to discuss the issue and Angela will help get you the justice you deserve. Rights are only rights if you protect them. Take a stand — and take the next step.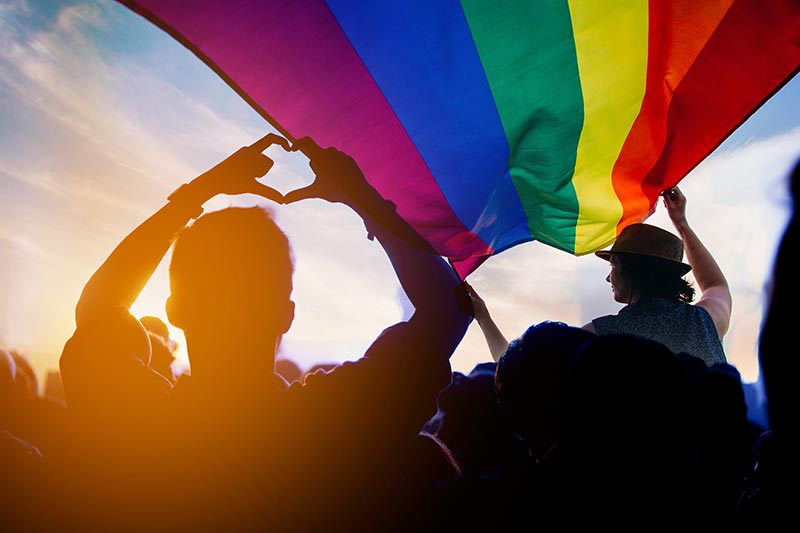 Virtual Legal Services
Get the legal help you need without barriers. COVID-19 has reshaped the way the world works, but even without the crisis, convenience is what matters most. Modern law allows most legal issues to be resolved over the phone or through virtual meetings.
No matter what your legal issue is, if your matter can be resolved without courtrooms and appointments, our modern approach to law empowers you to get help without the hassle. Schedule a virtual consultation today and let us know how we can help you.
June 1 marked the beginning of Pride Month, but it ultimately passed without the usual fanfare. While it was known globally that COVID-19 would upend Pride celebrations everywhere, what we could not foresee was the tragic and unjust murder of George Floyd and most recently, Tony McDade, a black transgender man shot by police in Tallahassee, Florida.
read more
Request a Free Consultation
All Consultations Are Free of Charge
Philadelphia Office
1221 Locust Street, Ste 202 Philadelphia, PA 19107

215-461-3025
215-220-2272
New Jersey Office
100 Century Pkwy., Ste. 160
Mount Laurel, NJ 08054

215-461-3025
215-220-2272